Dear Parents,
Effective January 4th 2016, all of our students are expected to wear plain white and navy blue outfits, and black shoes. The ladybug patch is to be ironed on the left hand side on the blouse, cardigan, jacket, etc, at the level of your child's armpit.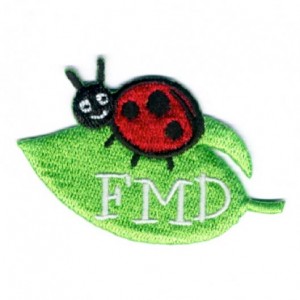 We should receive the patches within two weeks, and they will be available directly at the center for a fee of $5.00.
Please email any questions that you may have regarding the school attire to ediths_childcare@hotmail.com.
Kind regards,
Edith Ziolkiewicz 
Please visit Fraser Montessori Daycare on Facebook for updates.